Welcome to CGES
Founded in 1990 after the fall of the Berlin Wall, the BMW Center for German and European Studies (CGES) is the preeminent Center for the study of European affairs and the transatlantic relationship in the United States.
Additional Information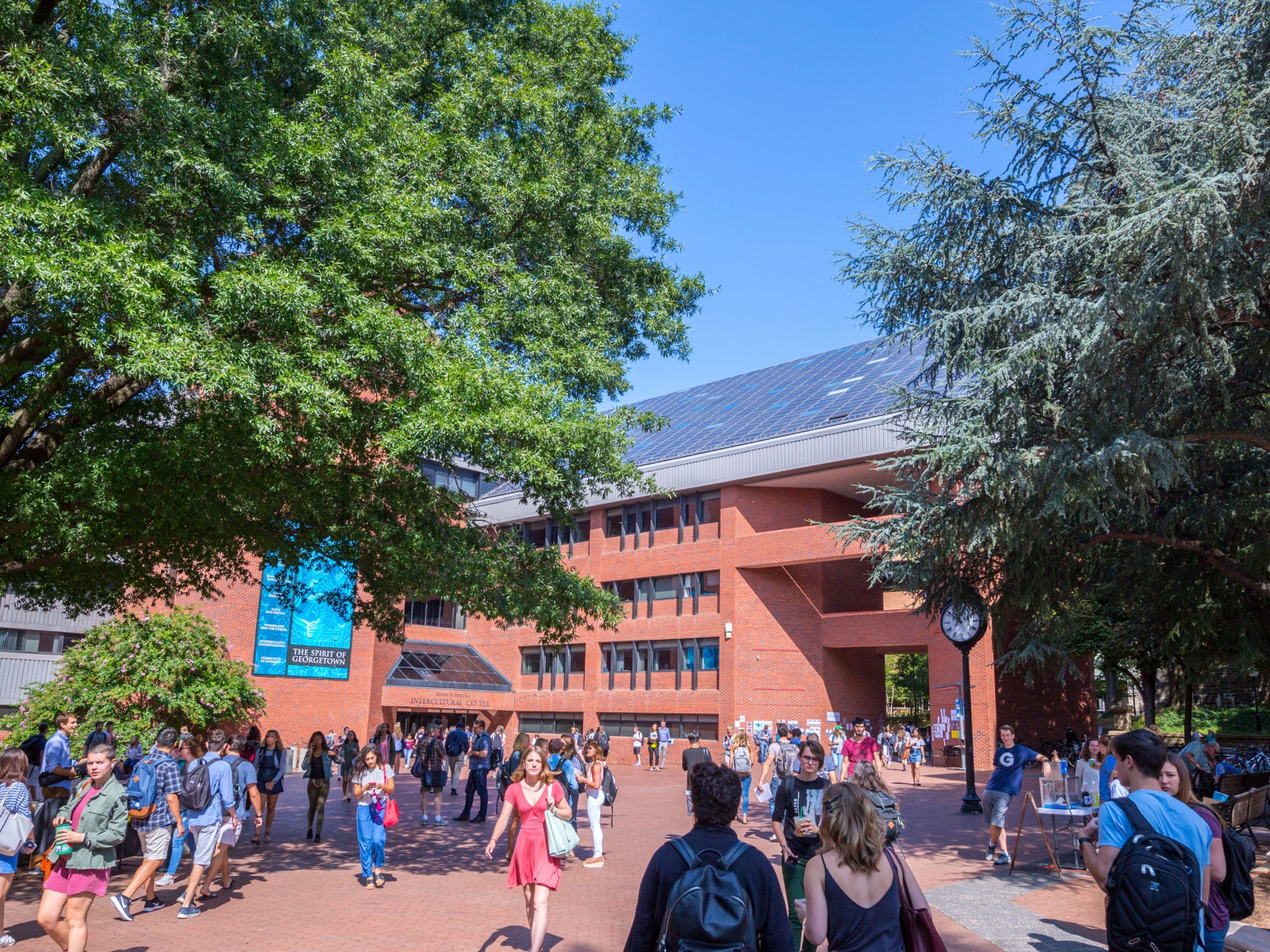 Transatlantic Master's Program
Interested in joining the MAGES community? Click below to learn about the program's interdisciplinary curriculum and more!
Additional Information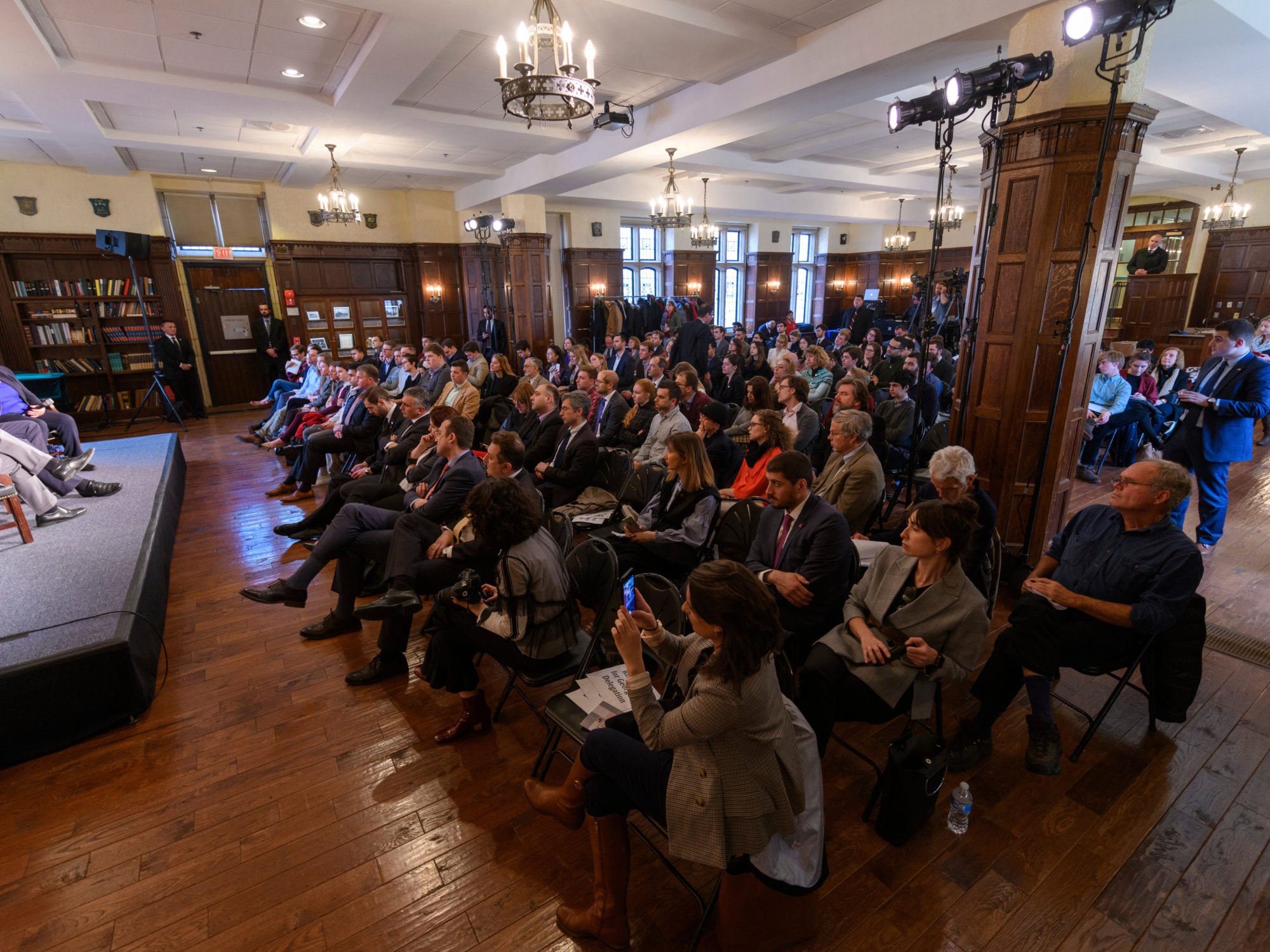 CGES Event Programming
Check out all of the transatlantic events happening at CGES, from lunch lectures to academic conferences!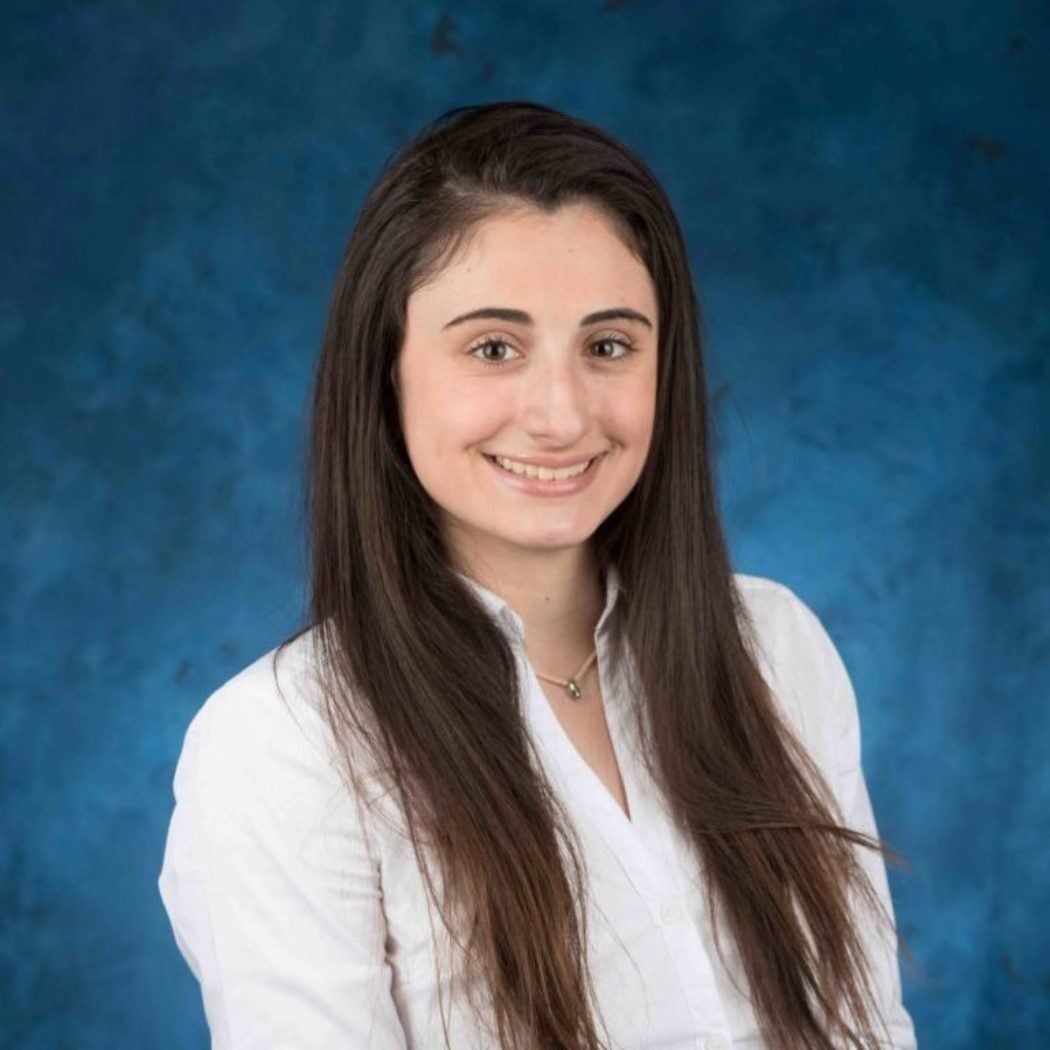 "MAGES' interdisciplinary and flexible curriculum offered the opportunity to study international, European, and Spanish relations while also focusing on migration and humanitarian crises."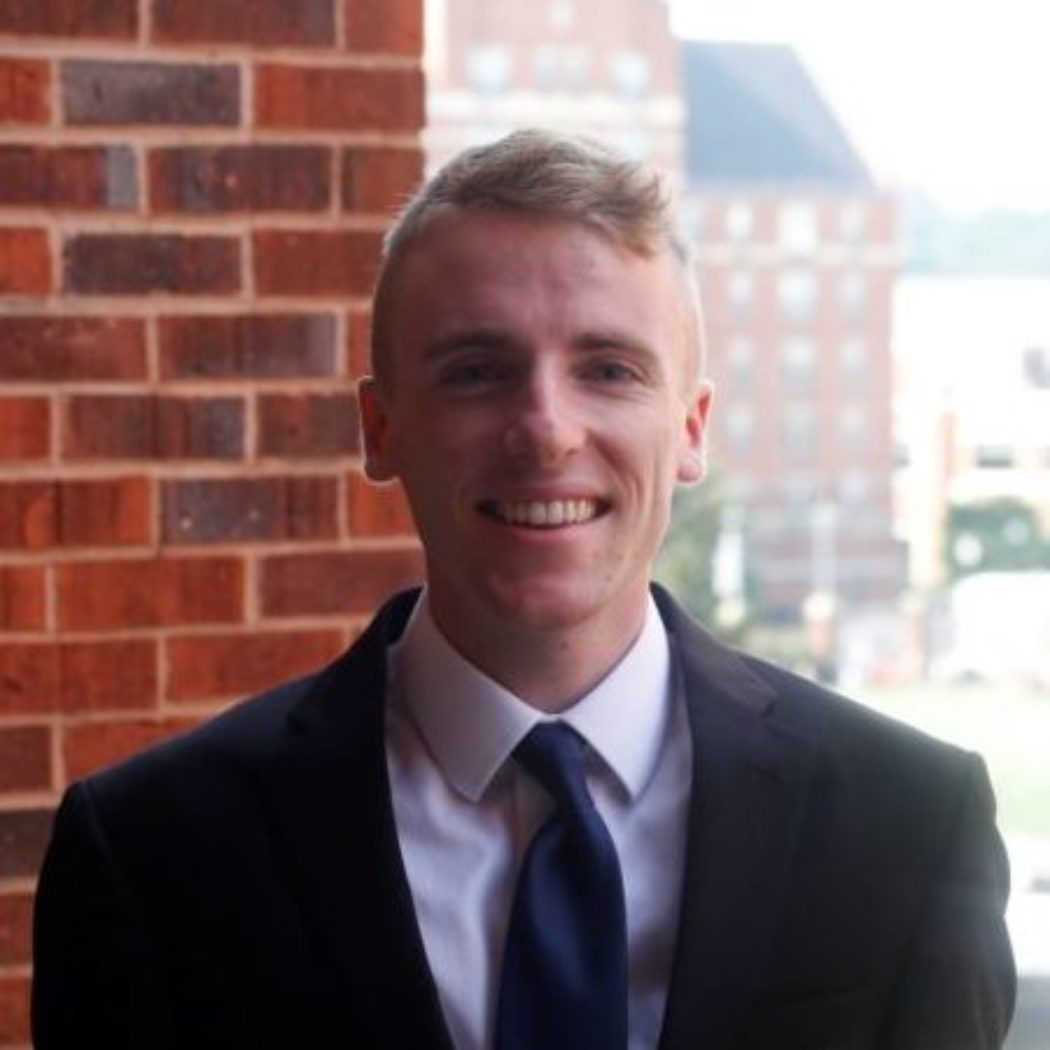 "I chose MAGES for its academic rigor, professional focus, and drive to tackle today's transatlantic challenges."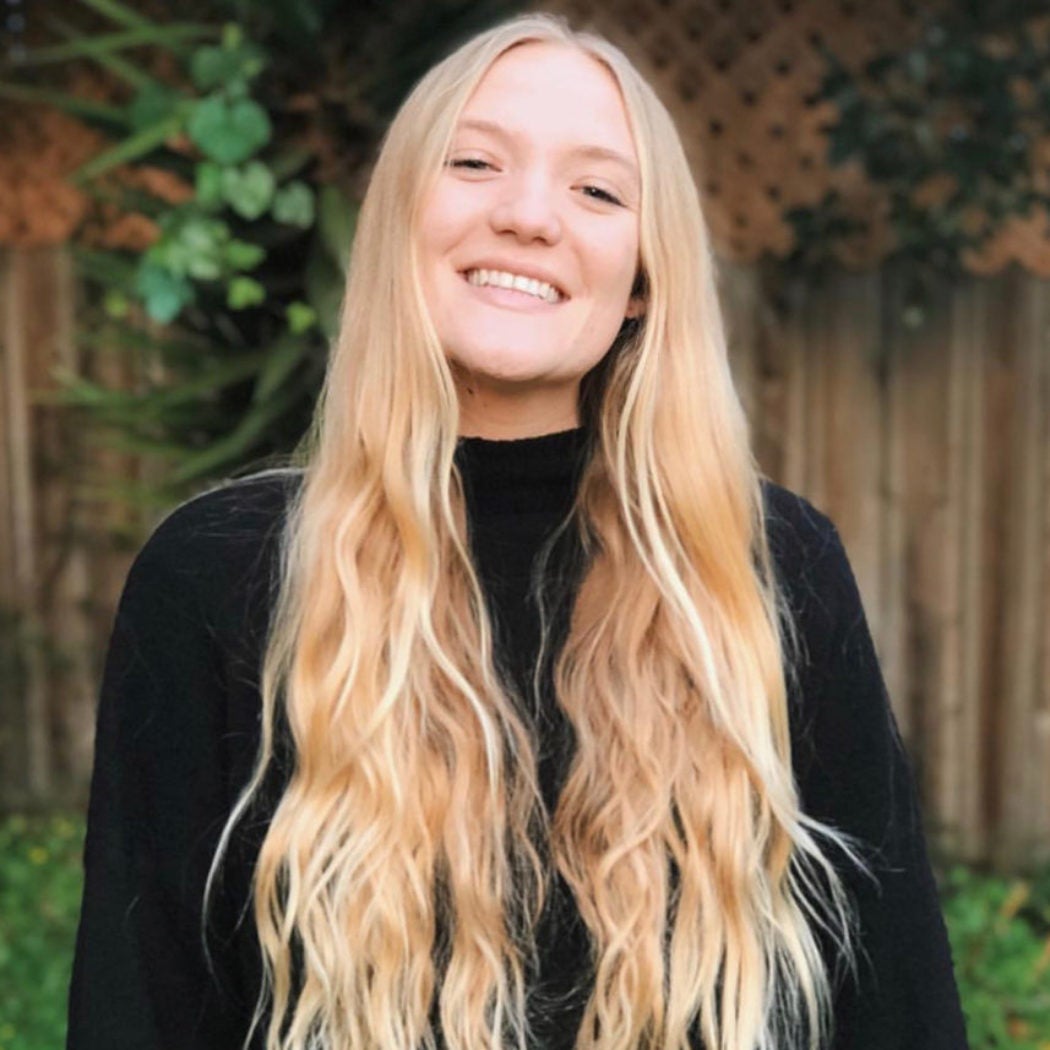 "MAGES is the premier program to study Europe, and it allows for a lot of personal freedom in what you want to pursue academically."