Research
CGES's research mission is to foster creative scholarship through research and travel support as well as the hosting of academic conferences and symposia. The philosophy is expressly "bottom-up" – that is, the research agenda of CGES is the sum total of the individual and collective endeavors of the faculty, who are the ones best positioned to identify and explore important fields of scholarly inquiry.
Faculty Publications
A comprehensive list of publications from the faculty at the BMW Center.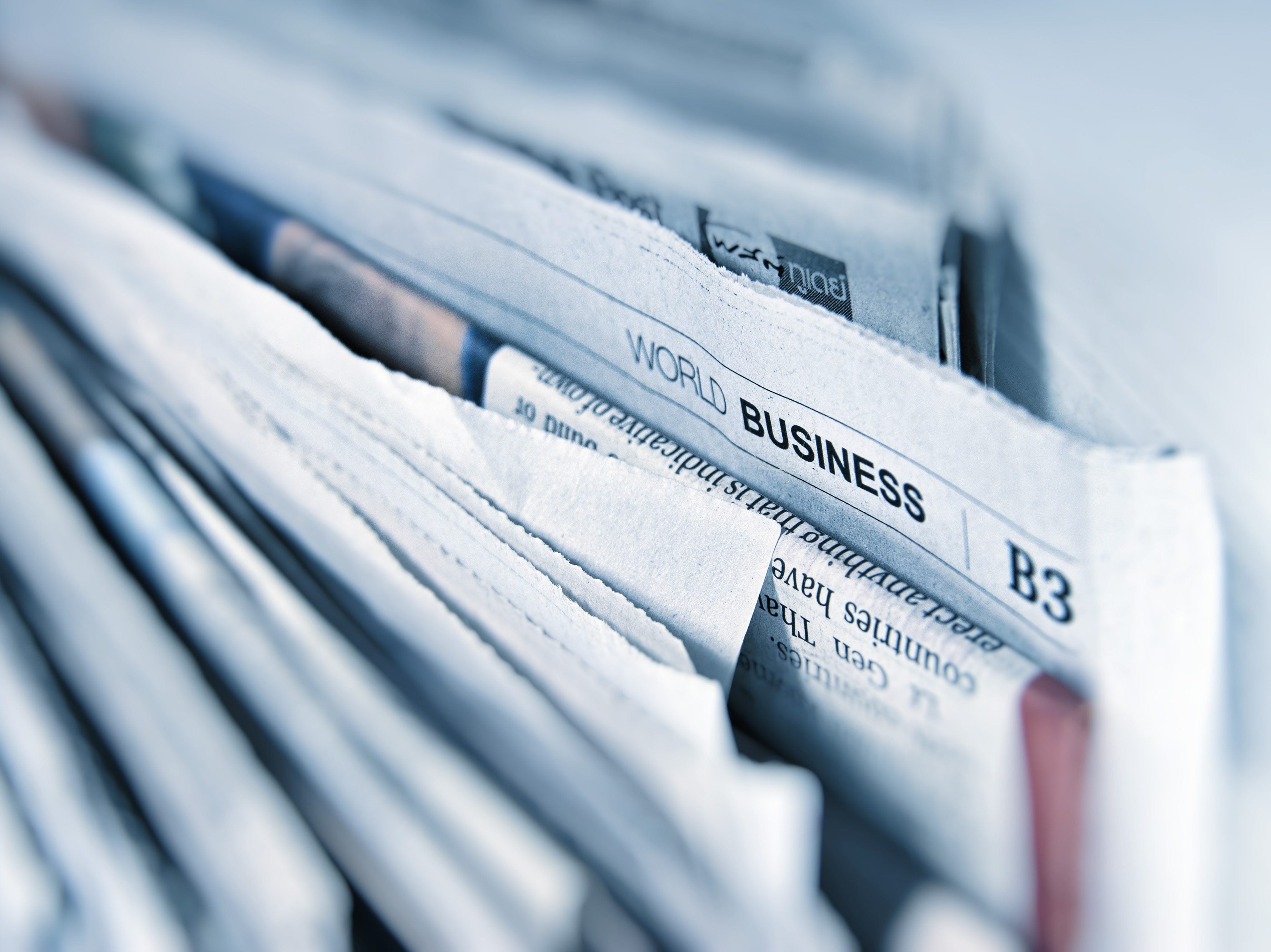 Podcast: The Europe Desk
Listen to leading experts discuss transatlantic issues on our podcast, The Europe Desk!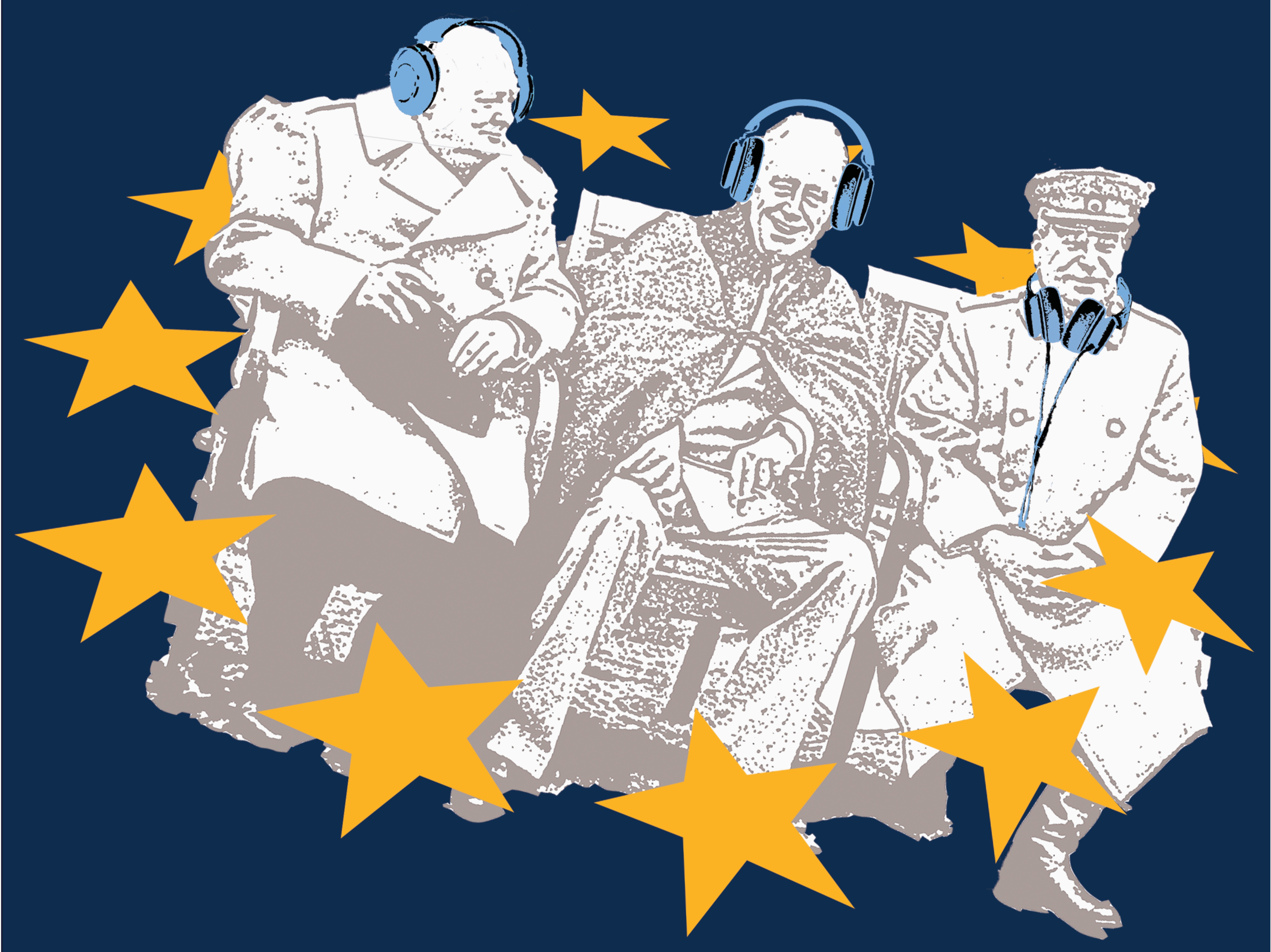 Visiting Scholars Program
Learn more about various opportunities for visiting researcher appointments at CGES.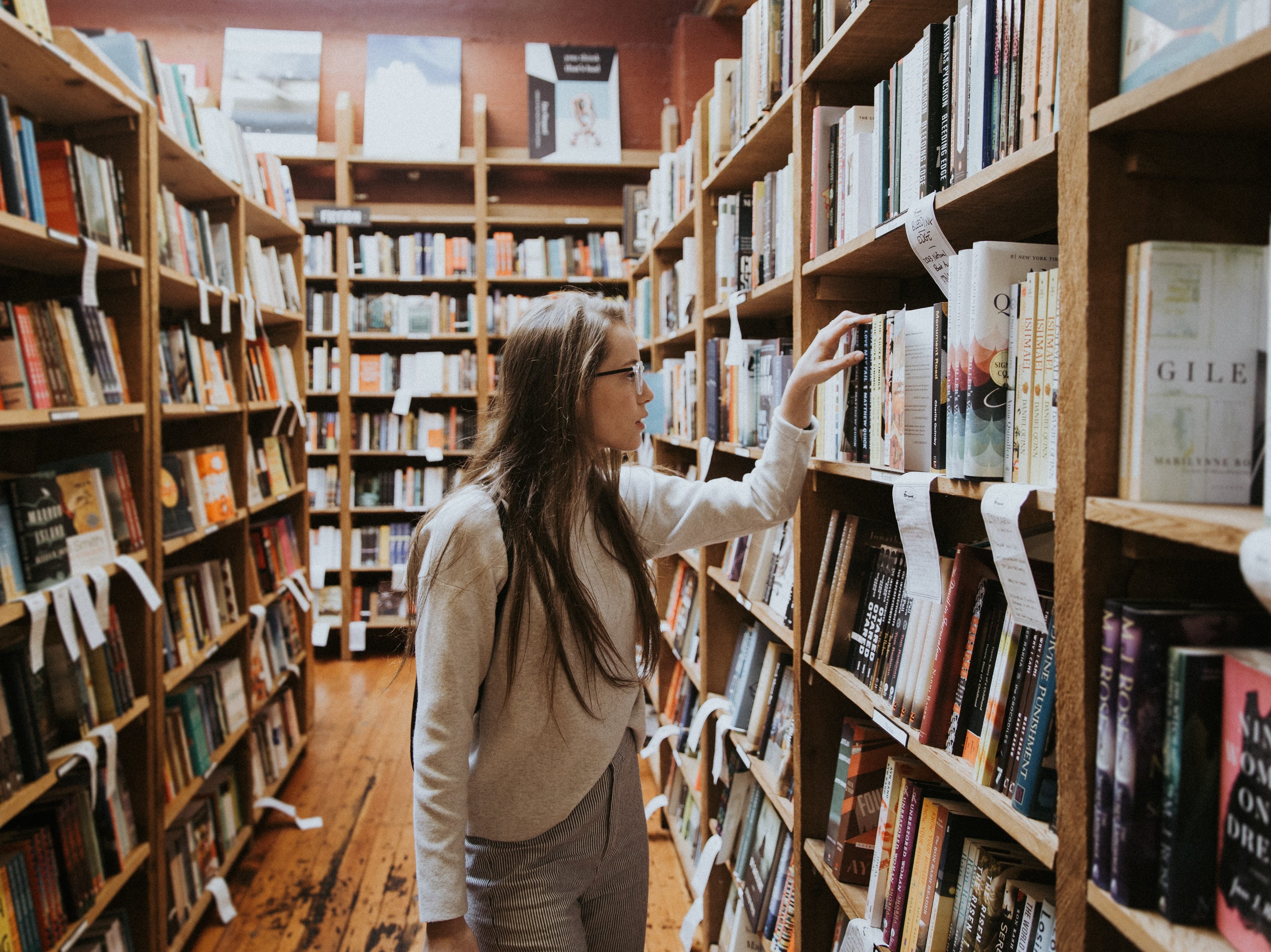 Event Programming
Information regarding past events and conferences hosted by the BMW Center.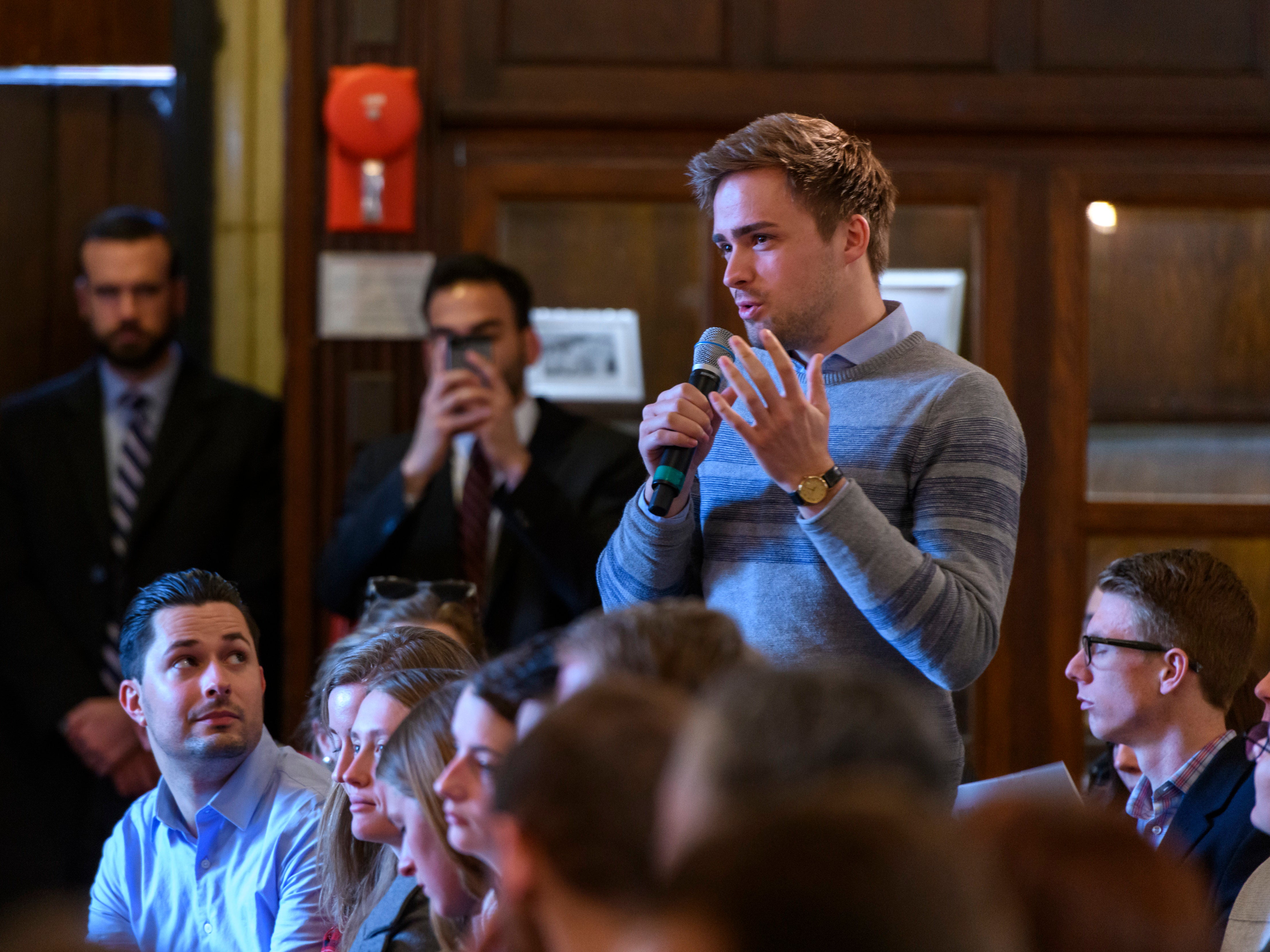 Student Opportunities
MAGES student research opportunities during the Master's Program.