Academics
CGES's academic programs are designed to provide students who have a deep and abiding interest in Europe with a knowledge base and skill set to lead in transatlantic relations. By integrating coursework, career development, and internship opportunities in a customized program of study, our students gain the maximum value from their experiences and expand their professional opportunities post-graduation.
Master's Program
Further information about our two-year Master's of Arts in German and European studies (MAGES) degree program.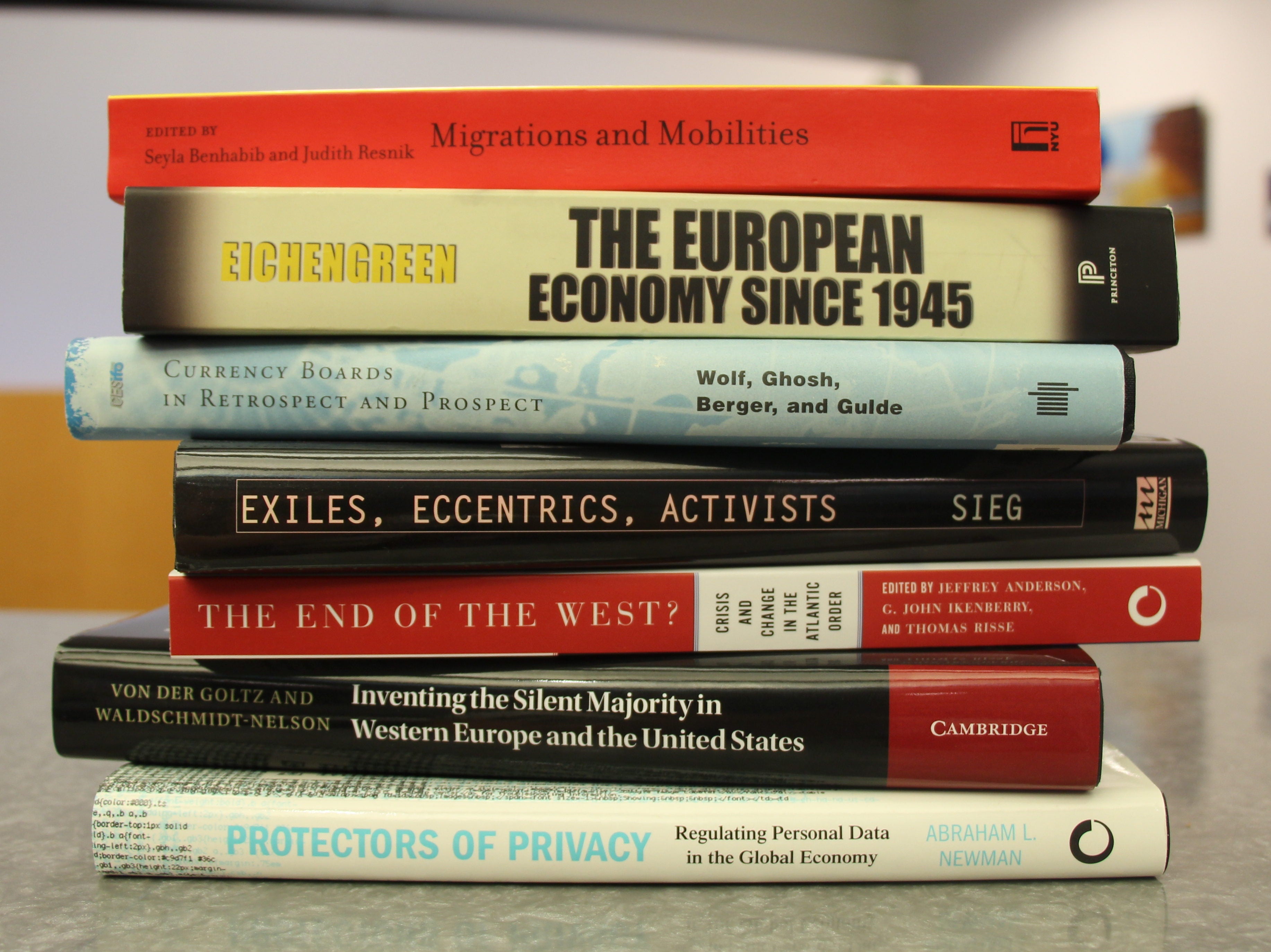 Undergraduate Certificate
Requirements and possible course options for the European Studies undergraduate certificate.