About
The BMW Center for German and European Studies (CGES) serves as a hub for interdisciplinary research and teaching on modern Europe, with an emphasis on cultural studies, economics, history, and political science. CGES takes pride in carrying out its central mission: to educate the next generation of transatlantic leaders.
Why CGES
Learn more about the mission and history of the BMW Center for German and European Studies.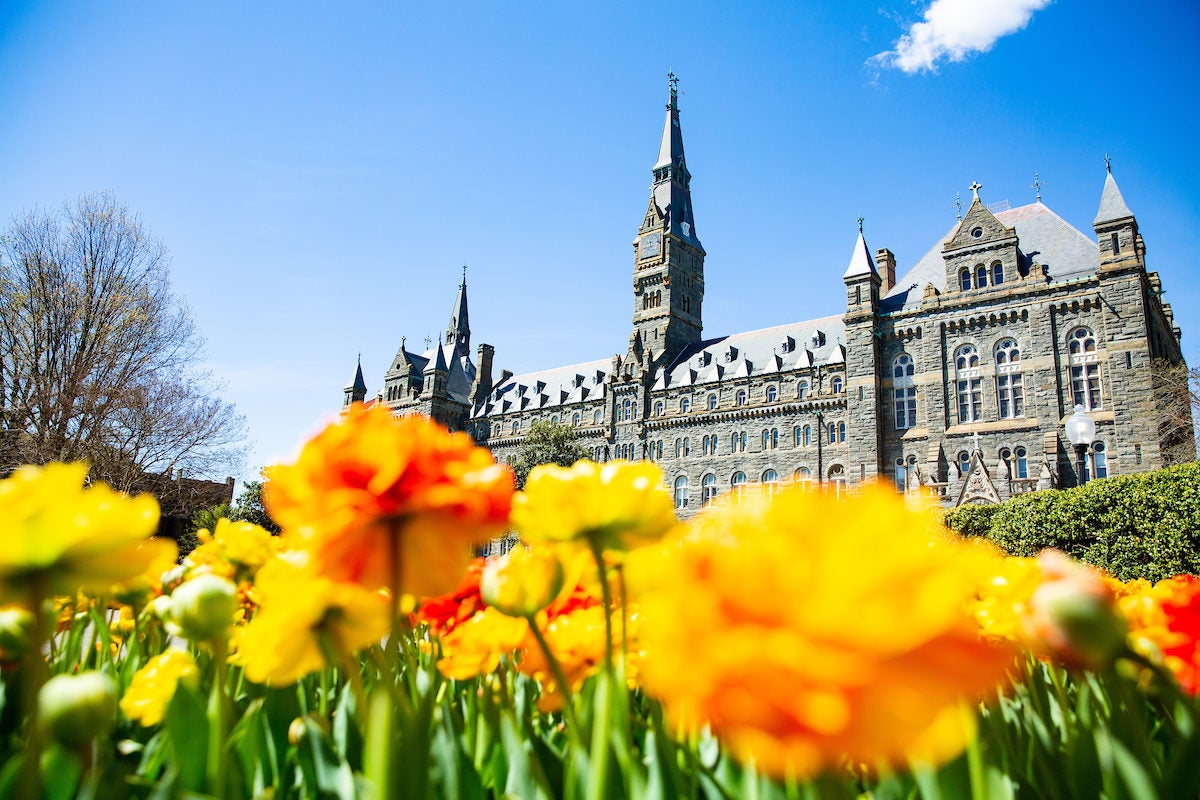 Alumni Careers
Discover the various career paths our alumni take while using their interdisciplinary MAGES degree.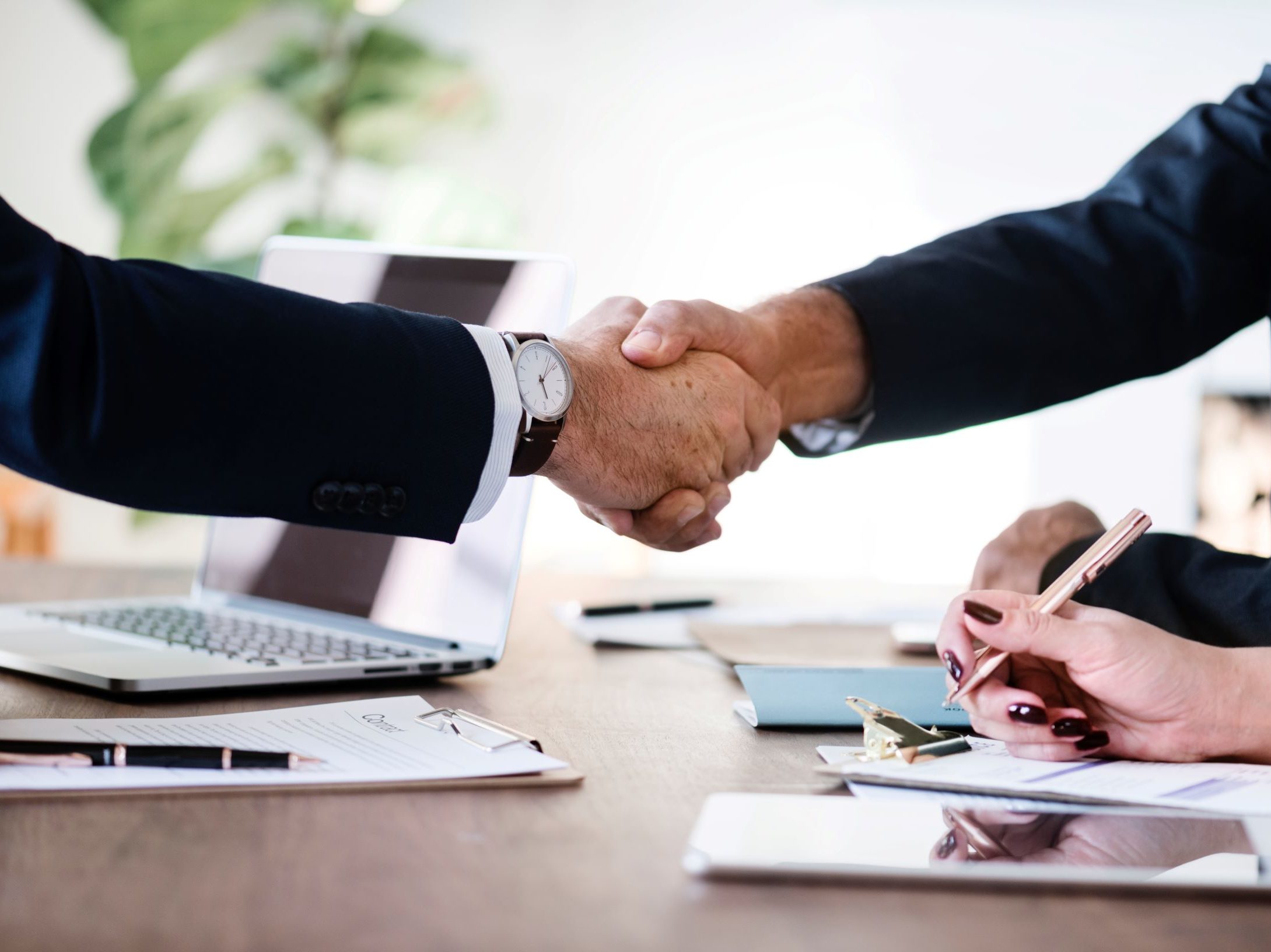 Support CGES
Learn about different ways to support the BMW Center and what your contribution means to the students.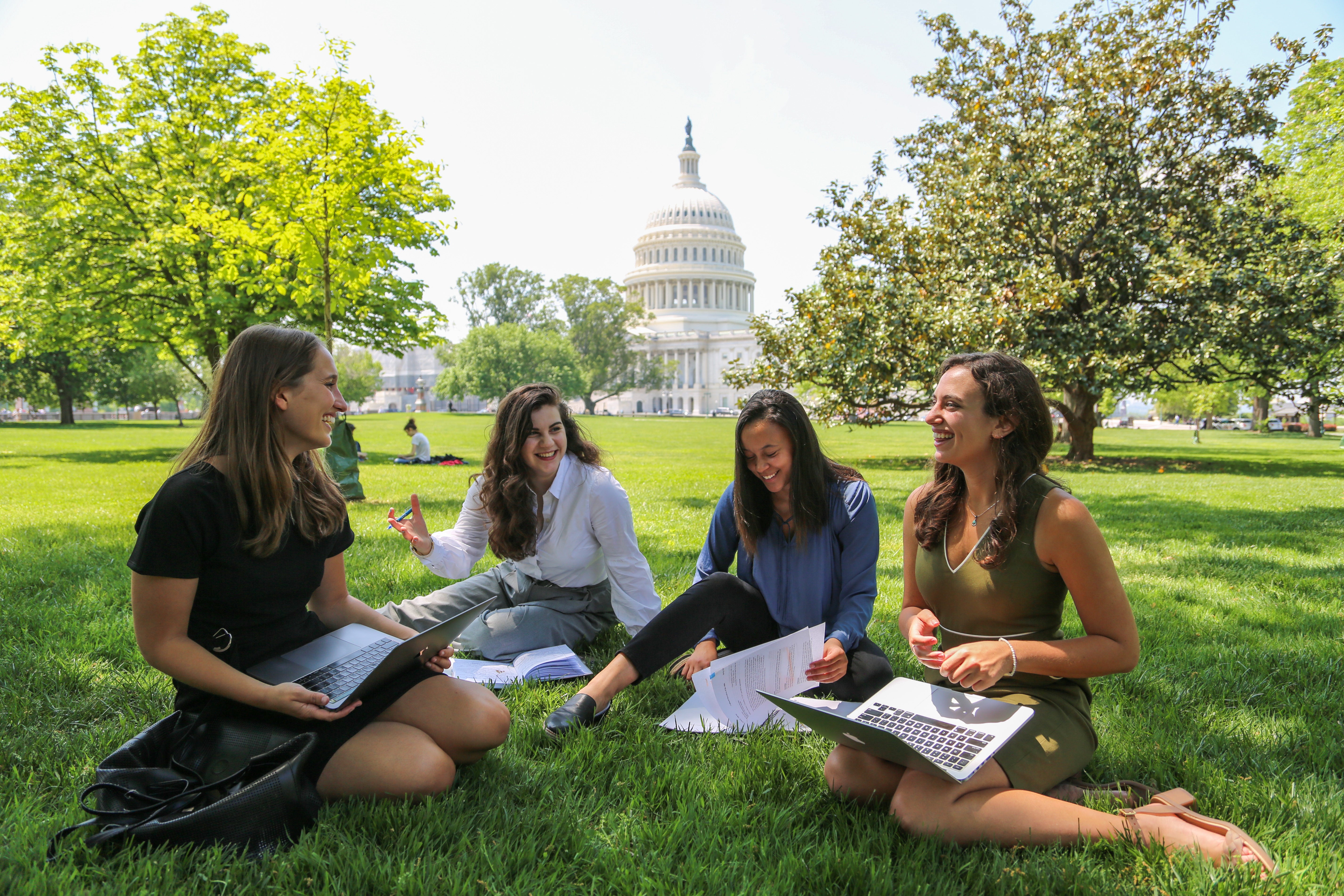 Racial Justice, Diversity, Equity, and Inclusion at CGES
Learn about the BMW Center's efforts to promote racial justice and diversity.
Director's Message on Ukraine