Welcome to CGES
Founded in 1990 after the fall of the Berlin Wall, the BMW Center for German and European Studies (CGES) is the preeminent Center for the study of European affairs and the transatlantic relationship in the United States.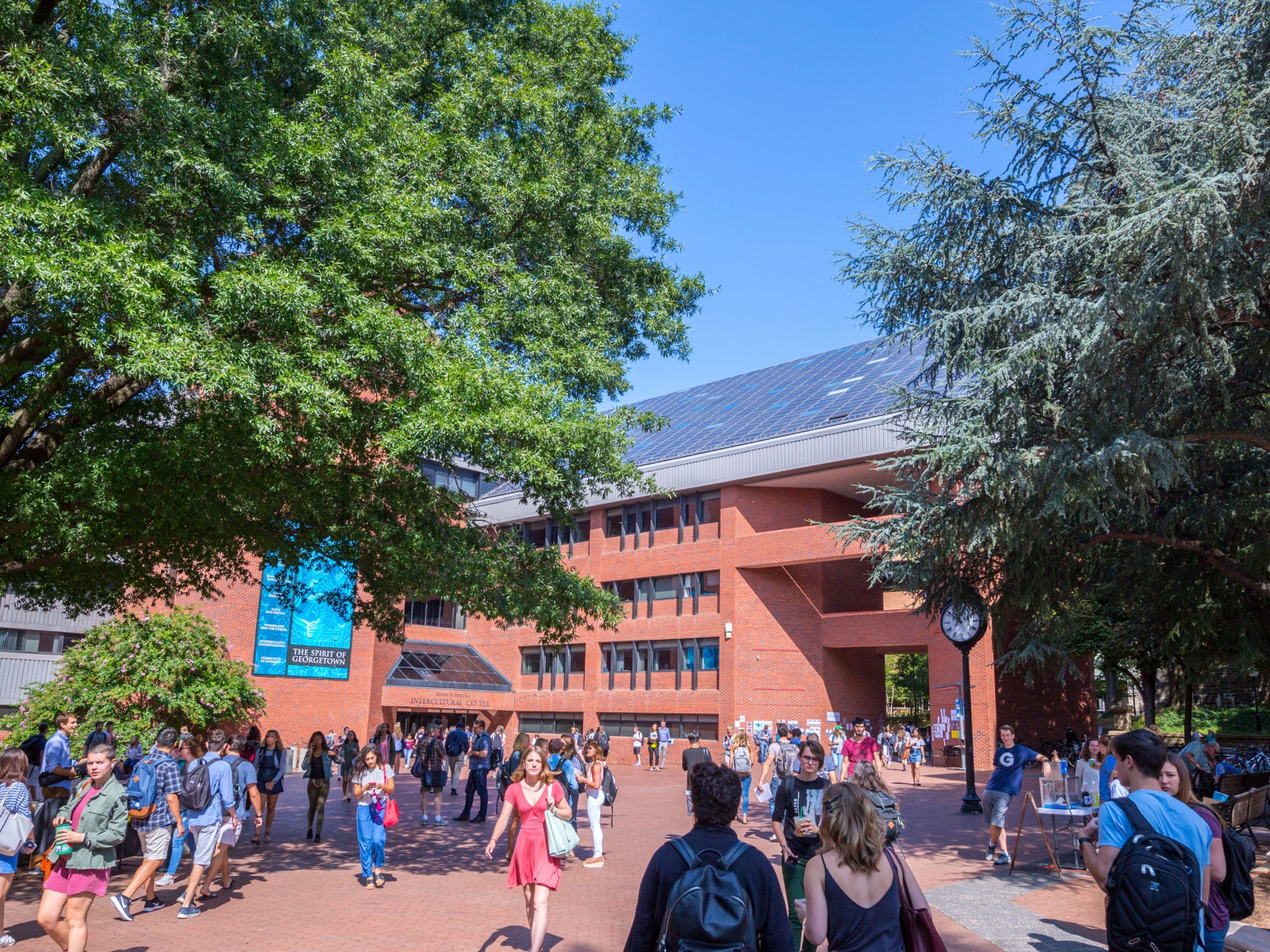 Transatlantic Master's Program (Apply Now!)
Interested in joining the MAGES community? Click below to learn about the program's interdisciplinary curriculum and more!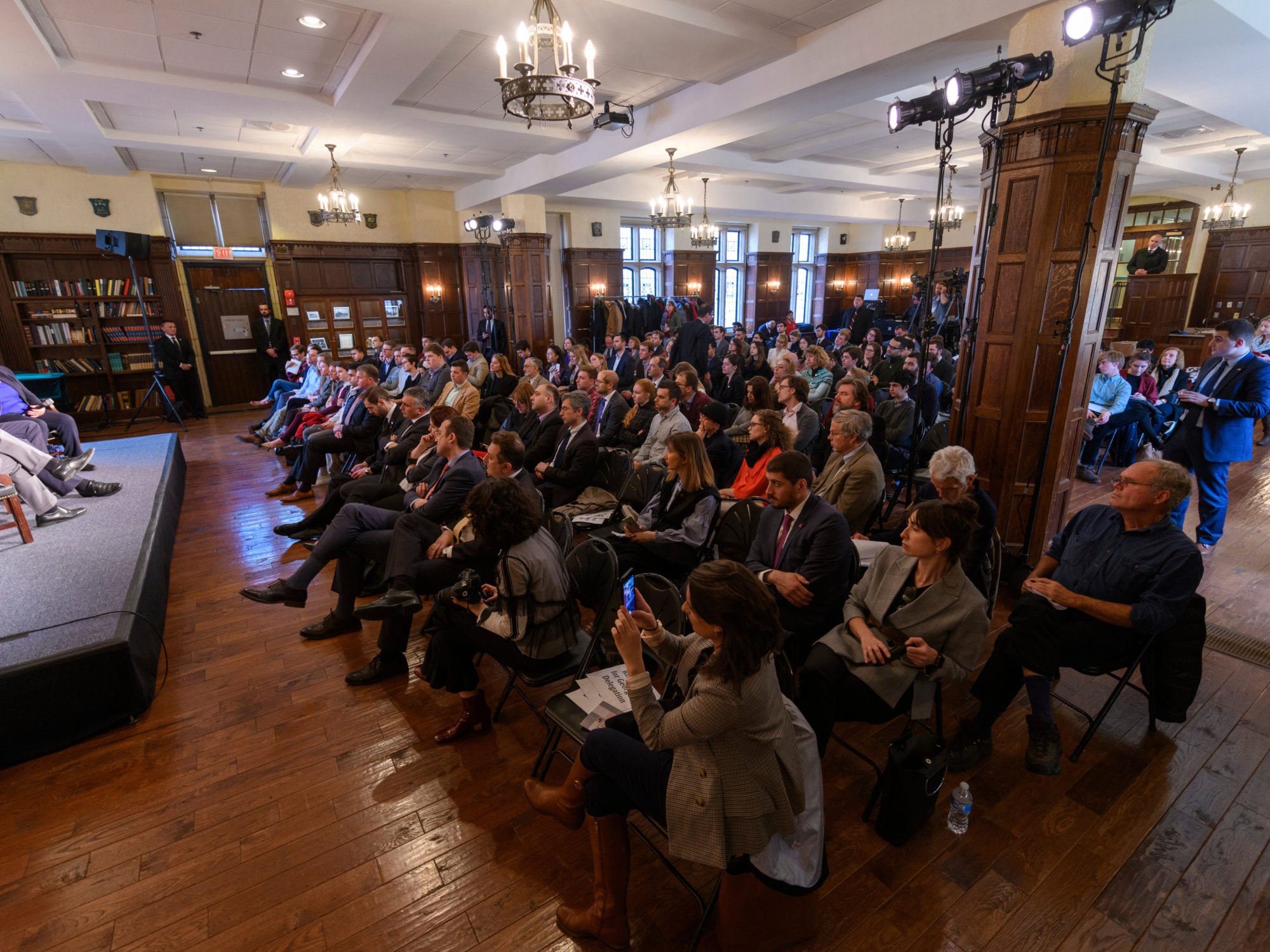 CGES Event Programming
Check out all of the transatlantic events happening at CGES, from lunch lectures to academic conferences!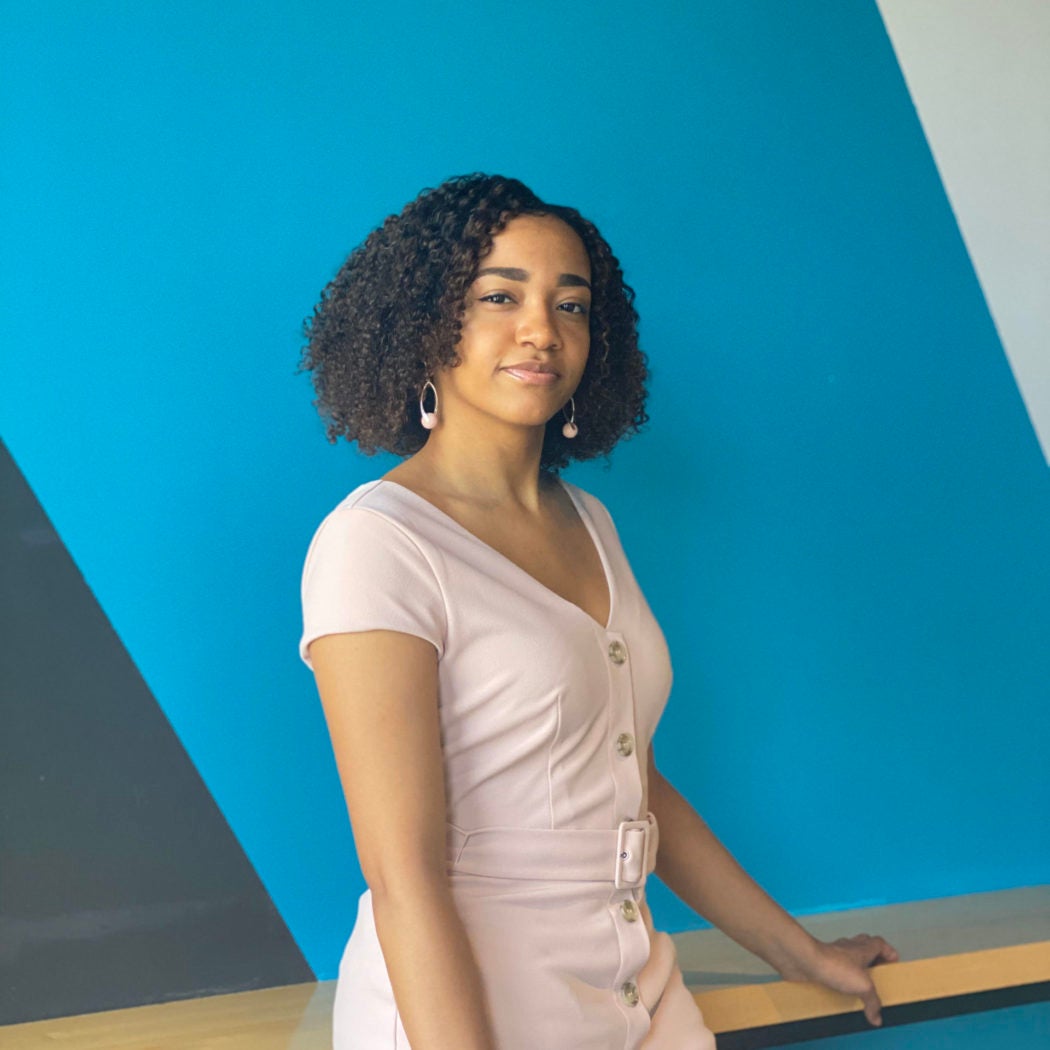 "It has been my dream to enroll in a political science PhD program to conduct research on EU migration competencies, and the professors and academic supervisors in MAGES have been instrumental in these efforts."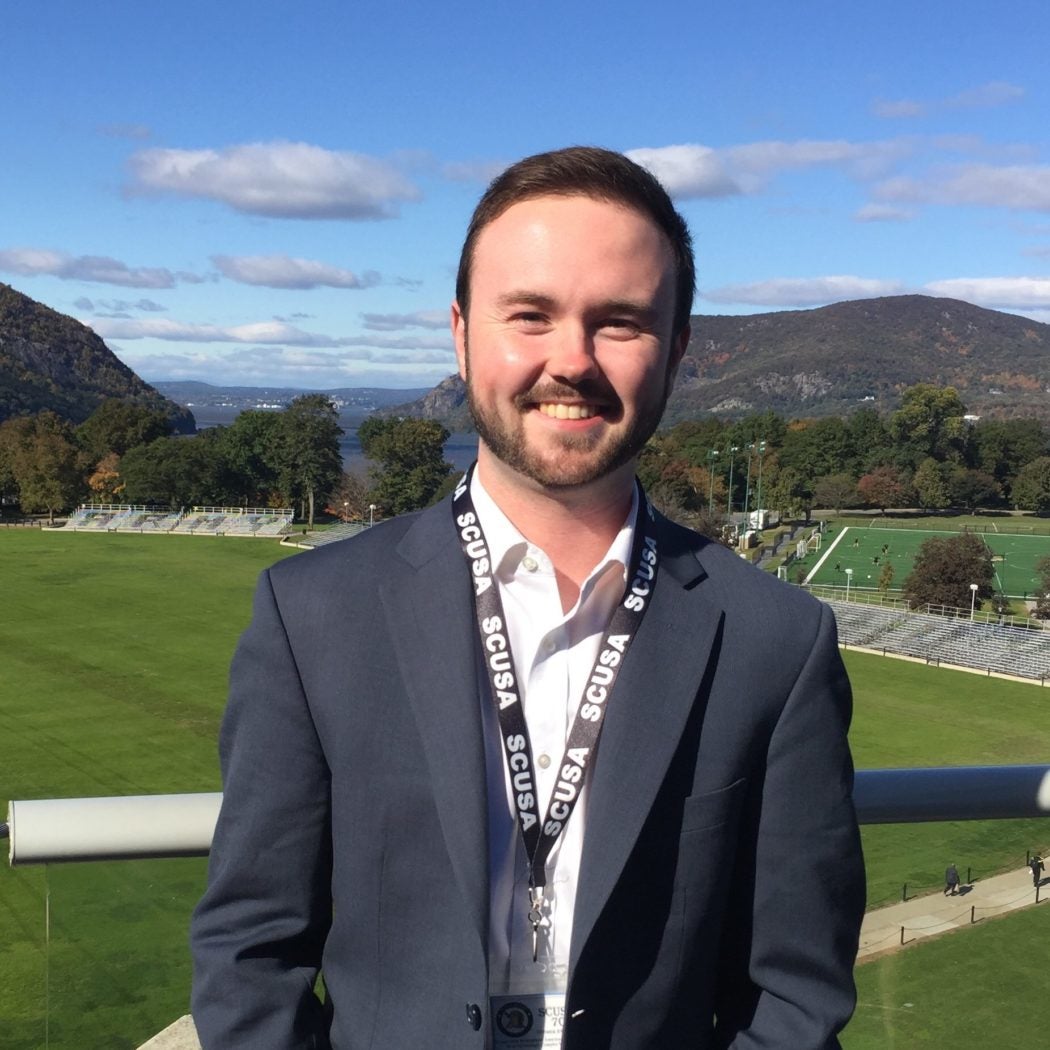 "I chose MAGES because I knew it would give me a deep background in transatlantic relations while also giving me the freedom to pursue specialized interests. Additionally, there is no better place to study international relations than DC."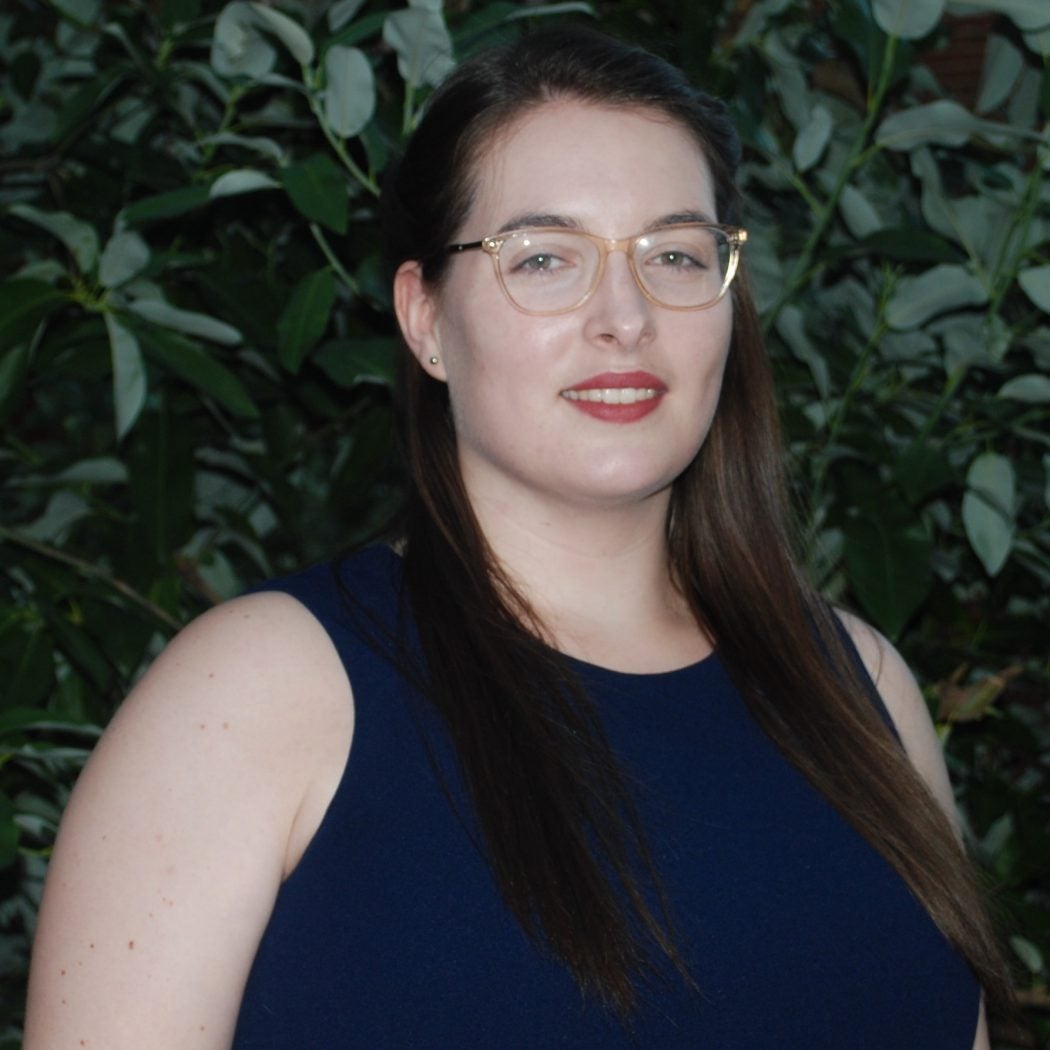 "MAGES has allowed me to gain new skills through opportunities such as working on the Center's podcast, The Europe Desk, as a producer."